Dog Behavior Training York Pennsylvania
Dog Behavior Training York Pennsylvania
Looking for assistance with Dog Behavior Training York Pennsylvania? AAAdogtraining provides dog training and behavior consulting for all dogs, puppies, teen dogs, adult dogs, aggressive dogs, and fearful dogs. A majority of dog behavior problems are due to incorrect hierarchy positioning in the dogs pack (family). If the owner doesn't display leadership (be the pack leader/top dog) and, if the dog becomes unsure about his position in the hierarchy, the dog may assume a dominant role in the household, resulting in behavioral problems or even worse, aggression.
Programs customized to fit every need and budget.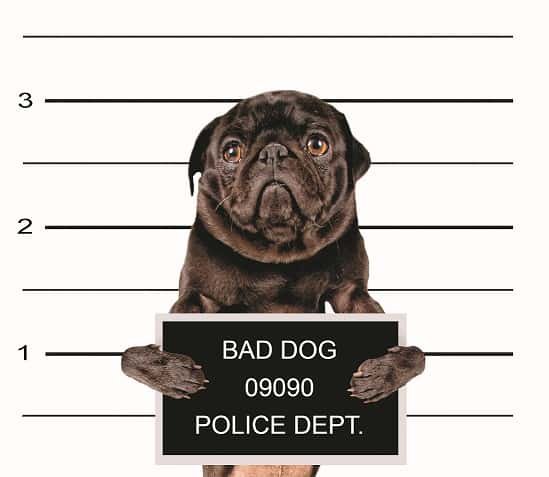 As Director and trainer of AAA Dog Training, Shane has been recognized and recommended by veterinarians, rescue groups, kennels, pet shops and dog groomers, not to mention his many satisfied clients with his obedience and behavior training.  I have spent many years resolving behavioral issues with canines thought to be un-trainable. As a dog behaviorist and trainer I will resolve your dogs disciplinary problems.My services include on & off leash obedience; resolutions to all impossible dog habits.Real answers, personal individualized training to address your specific needs and concerns regarding your dog. AAA Dog Training serves York Pennsylvania and surrounding county as well as Washington DC.
Safe * Results * No Gimmicks
Call Today For A Free Phone Consultation!
AAA Dog Training | York Pennsylvania