AAAdogtraining offers Puppy or Dog Obedience Training Classes with certified dog trainers in York Pennsylvania. Puppy training greatly reduces the work and frustration of puppy hood. By being proactive, rather than reactive, you prevent the behavioral problems from occurring. Examples, housebreaking, chewing, biting, jumping etc.
AAA Dog Training offers private/in-home and board training/boot camp. Programs customized to fit every need and budget. We have trained dogs (including puppies) of every age, size, breed,disposition and temperament for 30 plus years. AAA also specializes in behavior problems. AAA Dog Training is owned and operated by Shane Beardsworth lead trainer/behaviorist. Follow us at Facebook and Twitter
Programs customized to fit every need and budget.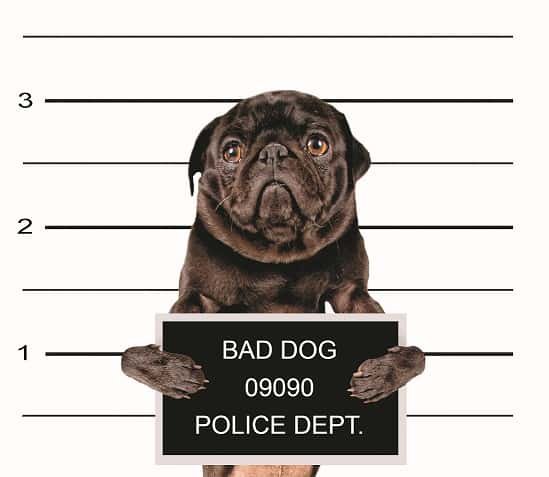 Dog Obedience Training/Commands
Private/At Home * Board & Train/Boot Camp
Reliable Obedience Under Major Distractions and Stimuli
Private Training / In Home
This service is ideal for the dog owner who wants to be involved and hands on. Private training starts with formulating a plan, resolving all unwanted behavior problems. From there obedience is started. Unlike other programs AAA teaches the dog the command before owner involvement. This make it easy for owner follow-up. The owners are then taught follow-up techniques. The training then continues with sessions one to two days per week depending on age, progress, etc. Once a foundation is established, distraction training begins.
Unlike other programs, trips are planned to the local park or trail, where there are all types of distractions. This assures reliable obedience in real work situations. Upon completion of training, owners & dog are presented with a graduation diploma.
Don't wait until you have a grown dog with bad habits!
This service is designed for the busy dog owner who simply does not have the time to do the necessary follow-up or, for the owners who finds themselves overwhelmed by their dogs current behavior – We offer boot-camp. We do it for you. Unlike other board programs, AAA does not limit your dogs training to two weeks 14 days. Our board and train program range from 2 to 6 weeks. this allows us to train dogs to their highest level or performance.
The programs are designed to stop behavior problems and to train the dog on basic and off leash (advanced) obedience. The training programs are very thorough. We provide all types of distractions during the dogs training program.
This will assure reliable obedience in real world situations. The time away from there pack (family) provide a new setting to focus on structure, discipline, and teaching real obedience. Our methods make the transition back to the owner very easy and successful. upon completion of training owner and dog are presented with a diploma.
Safe * Results * No Gimmicks
Call Today For A Free Phone Consultation!
AAA Dog Training | Sparks, Maryland